Medical Coordination Service
Medical coordination service is a general term for a range of services mainly for travelers who wish to receive medical services in Japan by matching them with medical institutions, offering payment service for expenses associated with medical services, dispatching interpreters, and other services related to acceptance.
Registered Guarantor for Visa for Medical Stay <Registration Number: B-109>
Visa for Medical Stay is a visa issued to foreign patients who wish to visit Japan for medical purposes (including full medical check-ups) and their accompanying person (s), and a registered guarantor is required for the application.
List of Registered Guarantors (Medical Coordinators, etc.)
What You Can Do Through Medical Tourism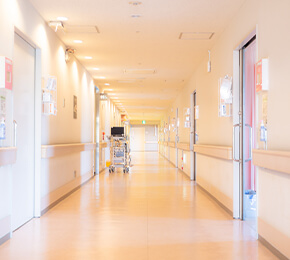 You can receive medical examination and treatment according to your needs at advanced treatment hospitals (hospitals capable of developing advanced medical technologies and providing training on advanced medicine) in locations such as Tokyo, Nagoya, Kyoto, Hokkaido, and Kyushu.
We will support you in your preferred language. (Japanese, English, Chinese, Korean, etc.) Application for medical visa is possible.
With the assistance of a coordinator, you can have an examination efficiently without waiting time.
Medical Examination Using Advanced Medical Devices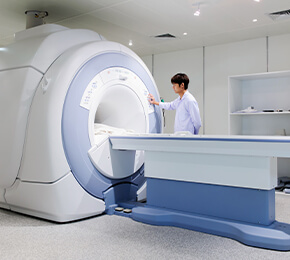 We offer medical examination services and advanced medicine using Japan's outstanding medical technologies to foreigners who live abroad.
<Medical examination>
We provide early detection and examinations through radiologic interpretations performed by experienced physicians using advanced medical devices such as PET-CT and MRI scans.
<After diagnosis>
Medical treatment
<Anti-aging treatment>
Service Flow
<Concierge> Desired day: Pick-up at the airport -> sightseeing -> drop-off at the airport
Day before the test: Orientation
Test day: attendant/interpreter at the medical institution
<Sending materials in advance> Documents such as schedules, test items, precautions, consent form, medical questionnaire, and travel guide
<Examination results> Translation of results, mailing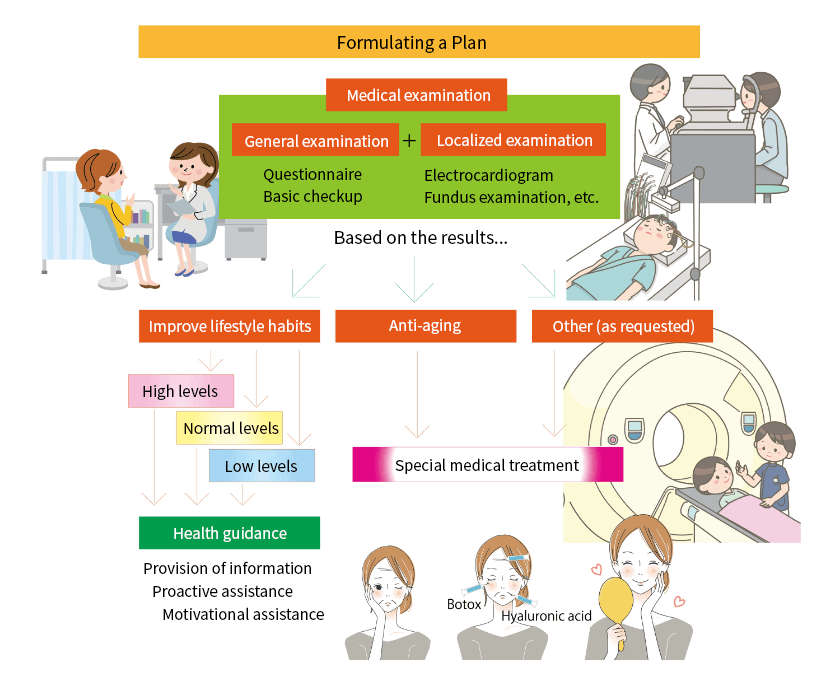 Test Items (Example)
Sightseeing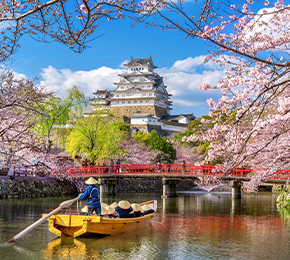 We suggest sightseeing plans suited to the season and area.
We provide comprehensive support during your stay in Japan from airport transfer to medical services, as well as interpretation.
Quotations and Inquiries
Please feel free to contact us.
Example: Visit Japan with family during holidays for sightseeing and medical examination
Example: Concerns about body parts
Example: More advanced tests and treatment for an existing disease
Example: Anti-aging treatment in Japan
Contact information (Medical coordinator)
China
◇ Itabashi Medical Device Co., Ltd. Dalian
Chen Guangqi
Phone: +86-158-1093-8650
Email: cgq@itabashitrading.com
(Chinese, English, Japanese)
Japan
◇ Itabashi Trading Co., Ltd. (Medical Division)
2-11-4 Ginza, Chuo-ku, Tokyo 104-0061
Phone: +81-3-3248-1006
Email: iryo@itabashi-trading.com
(Japanese, English, Chinese, Korean)
Medical Business