Product introduction ~We visited to the factory of Kinmon Sauce Honpo~
Do you know any products with a local "brand" in your living area?
Do you know any products that are famous locally but not known nationwide?
The other day, we visited "Kinmon Sauce Honpo", a long-established sauce manufacturer founded in 1933 (in Showa 8) in Asahi-ku, Osaka.
Kinmon sauce's products are sold mainly in the Kinki region, and is certified as the "Asahi area brand" in Asahi Ward, Osaka City.
It seems that it is rarely sold in mass retailers nationwide, but it is a venerable source that has been presented to the Imperial Household Agency.
Currently, they mainly provide OEM * sauces for restaurants such as Okonomiyaki chains.
One of our customers is also developing a store-specific source of OEM with them.
*OEM stands for "Original Equipment Manufacturing".  It means, manufacturer makes products for customers' brands.
While major sauce makers manufacture hundreds of thousands of tons a day, Kinmon Sauce Honpo carefully and lovingly manufactures 400-1,900 liters per day by sticking to do "1 Kama (Kettle) cooking a day".
The recipe is "Top secret".
It is a source maker that cherishes the five senses and has inherited the tradition, and there are even fans across generations.
Though production volume is small, but it is full of commitment that much.
Surprisingly, there is a story that a restaurant's monthly sales have tripled after changing the brand of sauce of Yakisoba menu to Kinmon sauce!
Kama (kettle) of the factory
Taking this visit as an opportunity, we started selling sauce of Kinmon Sauce Honpo.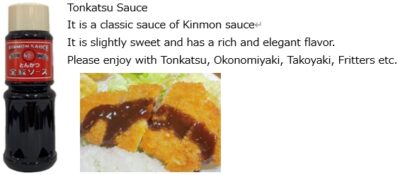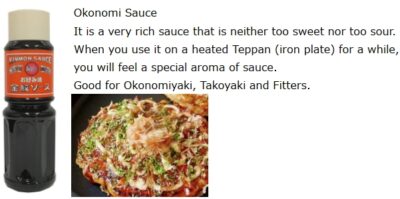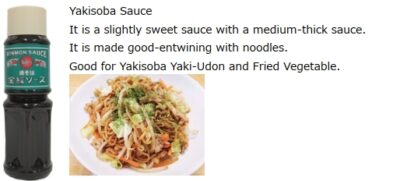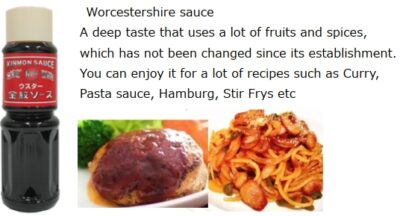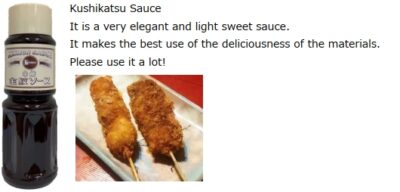 If you are interested in our products or our business, please feel free to contact us.
【Contact us】
Itabashi Trading Co., Ltd
Food Department 
Mr.TAKAYAMA  (Japanese, English, German)
TEL :+81-3-3248-1016(Workday 10:00~17:00) 
FAX :+81-3-3248-1008
Email: shokuhin@itabashi-trading.com
Recent Posts
Category