Fresh Japanese Fish & Seafoods delivered direct to your door#5 Izakaya Miyabi
We sell fresh fish and processed products from Toyosu to domestic customers. Fortunately, we have received orders from various customers such as Izakaya(Japanese style pub), Italian, Chinese, and bento (boxed lunch) shops regardless of genre.
This time, we would like to introduce y "Creative Izakaya Miyabi" to you! ! This izakaya is a 5-minute walk from Shimo-Akatsuka Station on the Tobu Tojo Line in Itabashi-ku, Tokyo. They have counter seats on the 1st floor, and banquet seats for 10-15 people on the 2nd floor, which is beloved by local people.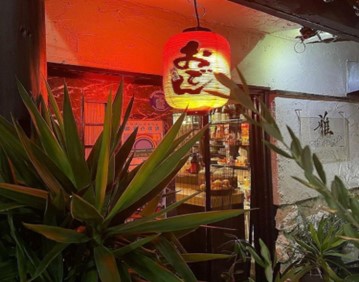 Shimo-Akatsuka is the hometown of several of our employees, so we have often visited the Miyabi. One day, by chance, it came to the owner's attention that our company handled fresh fish, and we got good opportunity to offer Toyosu Fresh Fish, and a business relationship began.
All the dishes served by the owner of "Miyabi" are carefully selected, and here are some recommended menus.
There are so many that we can't introduce all of them, but there are many standard items and seasonal menus such as Oden, Dashimaki egg for adults, and Seri nabe (hot pot)! "Miyabi"'s oden has a mild taste that you will want to eat as the finishing dish.
In addition, the Dashimaki egg for adults is excellent with the taste of red ginger.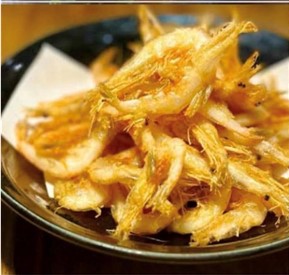 "Fried white shrimp"
It's a simple menu, but it's so sweet that once you start eating you can't stop.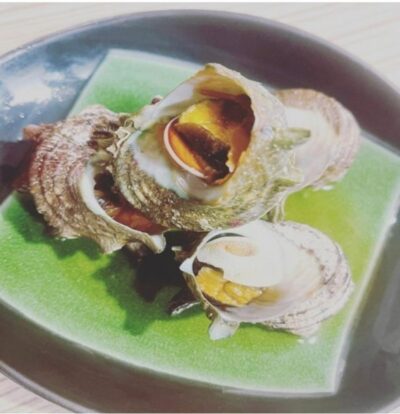 " Boiled small spiny top shell"
The simmered small spiny top shell is soaked in the taste of the soup stock and has a mild taste.It goes well with alcohol!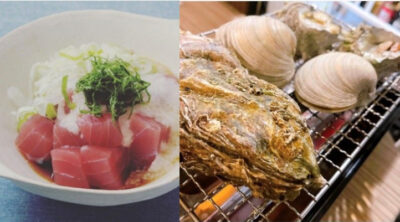 In addition, there are many menus that are particular about the ingredients, such as "Yamakake of Pacific bluefin tuna and Grilled oysters, Cherry stone clam, and Spiny top shell".
We pride ourselves on providing fresh and delicious fresh fish.
If you come to Shimo-Akatsuka, please kindly visit Miyabi and enjoy their delicious cuisine!
【Shop information】
Creative (sousaku) Izakaya "Miyabi"(創作居酒屋 雅)
OPEN PM17-25(LO 24:30)
Address: 2-11-19 Akatsuka, Itabashi-ku, Tokyo
5-minute walk from Tobu Tojo Line "Shimo-Akatsuka Station" 5-minute walk from Tokyo Metro Yurakucho Line "Subway Akatsuka Station"
Instagram:https://www.instagram.com/miyabinsta.1104/
【Contact us】
Itabashi Trading Co., Ltd
Food Department 
Mr.TAKAYAMA (Japanese, English, German)
TEL :+81-3-3248-1016(Workday 10:00~17:00) 
FAX :+81-3-3248-1008
Email: shokuhin@itabashi-trading.com
Recent Posts
Category