We exported new rice harvested in Reiwa 2 (2020)!!
We export rice cultivated in various areas of Japan to overseas.
We started exporting new rice every October, and we did export new rice this year too.

New rice has much water and a strong sweetness.
Our customers look forward to getting new rice very much, so that every year we receive many inquiries when they can get new rice.
Rice is one of the major agricultural products in Japan, but consumption in Japan is declining year by year.
We have been focusing on exporting rice so that people in overseas could enjoy safe and secure Japanese rice.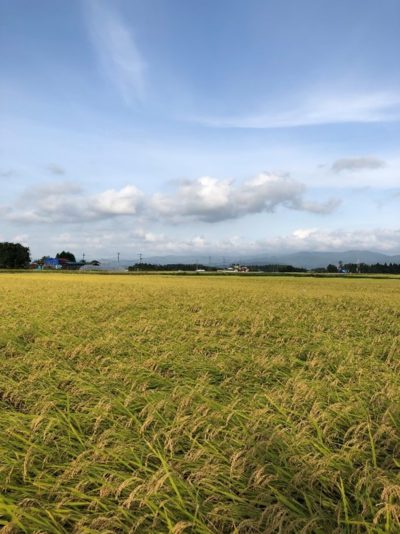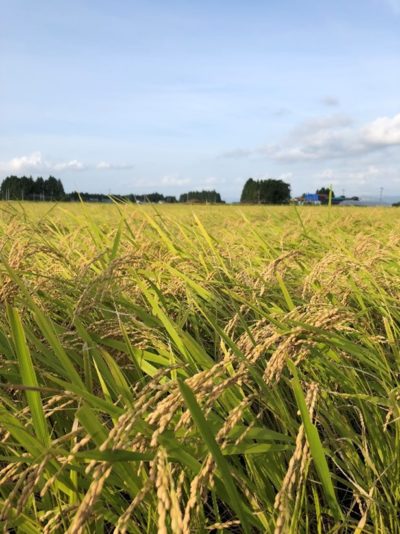 This is an image of rice fields of our supplier, before harvesting the rice.
You can see the rice plants hanging the rice grain heavily.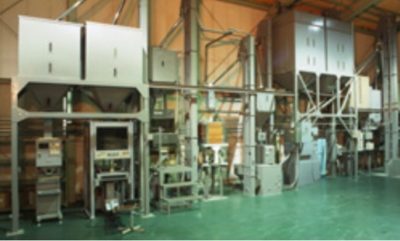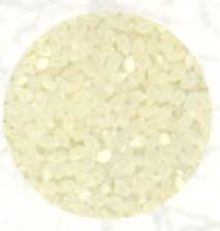 This is an image of Rice mill of our supplier.
Our supplier delivers the freshly-milled rice to our warehouse according to the exporting schedule.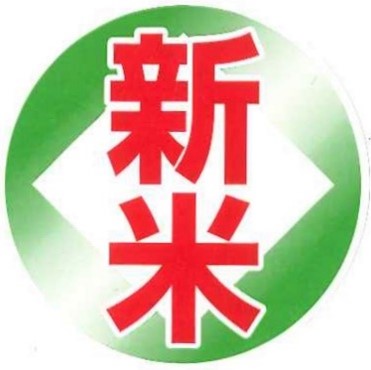 Only during this season of New Rice, the products can be put "New Rice" stickers on the package.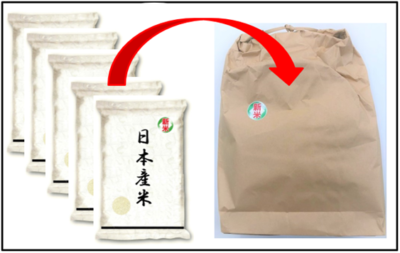 According to the regulations of importing country, we may use brown craft bags to export, putting in 2kg, 5kg sized commercial bags.
We arrange labels and designed packages to fit each country's regulations.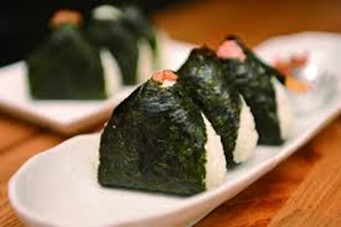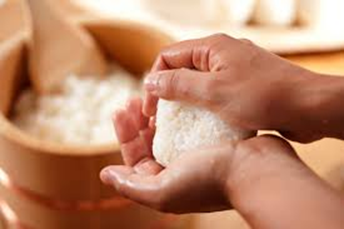 The characteristics of Japanese rice are highly evaluated overseas, such as high quality, strong sweetness, its plump and sticky texture and tastes good even when it is cold.
We will continue to provide delicious Japanese rice for people all over the world!
Recent Posts
Category