We went on a business trip to Taiwan.
This spring, we went to Taiwan to meet a customer who we had never met in person due to the Covid-19, since we started up the business for three years. In the difficult situation caused by the Covid-19, we only have been able to talk remotely with our customers and promote new businesses, and we have finally gotten on the right track.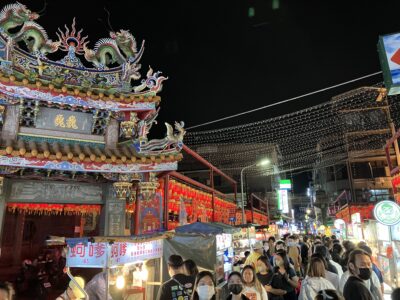 The night market is so lively that you wouldn't think it's a weekday.
Our company Itabashi Trading mainly deals with fresh fish from the Toyosu market and processed seafood products, so we had a lot of sushi and Japanese food when we were on business trips, including for market research purpose. Deep down inside, I wanted to eat more Taiwanese food in this business trip because Taiwan is famous for its delicious food.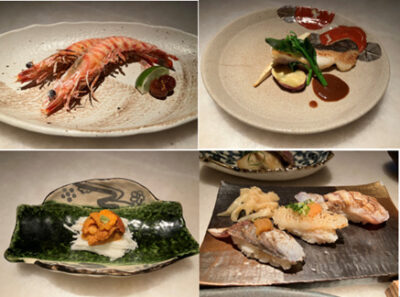 We had many dishes that were made with plenty of fresh Japanese fish.
By visiting our customer's restaurants and market like this,we can learn how the products we have exported are sold locally, and make our best to make more appropriate proposals that are closer to our customers.
In addition, while the import and export regulations of each country are updated daily, we will continue to devote ourselves to meeting to the needs of each customer.
【Contact us】
Itabashi Trading Co., Ltd
Food Department 
Mr. TAKAYAMA  (Japanese, English, German)
TEL :+81-3-3248-1016(Workday 10:00~17:00) 
FAX :+81-3-3248-1008
Email: shokuhin@itabashi-trading.com
Recent Posts
Category