You will feel Spring season with…
We would like to introduce Hotaru ika (Firefly squid) as a recommended Fresh seafood in March.
You can enjoy eating Hotaru Ika whole.
You might already be aware of this but there are Raw and Boiled Hotaru Ika in the market.
Its main producing area are Hyogo and Toyama prefecture.
You will find the one from Toyama bigger than the one from Hyogo.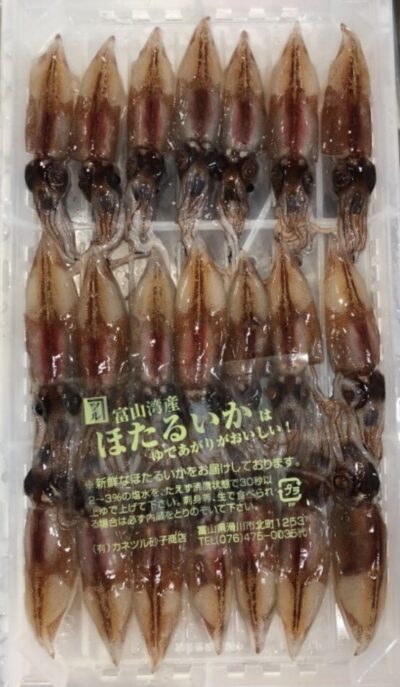 Raw Hotaru Ika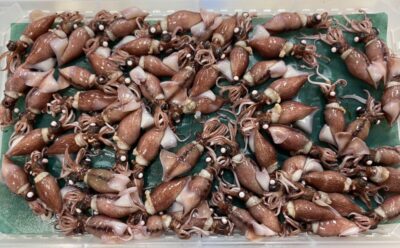 Boiled Hotaru Ika
【How to eat】
Raw Hotaru Ika:

dip in Soy sauce with grated ginger, Fry (Tempura), Marinate with soy sauce (Okizuke)
 ※You can enjoy Raw Hotaru Ika only in the season because there is a risk to see parasites in.
Boiled Hotaru Ika:

dip in vinegared miso, Wasabi-soy sauce
Recent Posts
Category