2016 West Lake Forum, China
"International Optic Clinical Frontline Technology and Management" Meeting Held in Hangzhou, China
June 6, 2016 marks the 21st "Love Eye Day" and its theme is "Starting the protection of the eyes from childhood." This is the 5th time that the theme of "Prevention and control of myopia in adolescents" has been upheld for "Love Eye Day."
In June 2015, Eye Center, Second Affiliated Hospital, Zhejiang University School of Medicine (hereinafter, "ZJU 2nd Hospital Eye Center") held the "Clinical Prevention and Control of Myopia in Adolescents" 2015 West Lake Forum in Hangzhou, and the "International Optic Clinical Frontline Technology and Management" 2016 West Lake Forum were held to celebrate 20 years since the establishment of the ZJU 2nd Hospital Eye Center on the very day of "Love Eye Day."
This year's West Lake Forum was hosted by ZJU 2nd Hospital Eye Center and provided opportunities for interactions and discussion on myopia epidemics and preventive control with about 400 ophthalmologists, optometrist specialists, experts, and administrators from home and abroad.
Yao Ke, senior professor of ZJU 2nd Hospital Eye Center, presided over the meeting, and Ni Hailong, Chief of the Optometry Department of Eye Center, served as a moderator.
In the morning, experts from Singapore National Eye Center, the Illinois College of Optometry, Japan and other countries, as well as experts in China, including Professor Seang Mei Saw, who is world-renowned in the research areas of myopia epidemics and hereditary diseases, held a discussion on research subjects such as myopia epidemics and clinical prevention and control, orthokeratology and control of myopia, and clinical application of special corneal contact lenses. In the afternoon seminar, Professor Yang Zhikuan, Optometry Deputy Manager of the Chinese Ophthalmological Society, and other experts discussed themes such as "construction, development, and management of the optometric center."
The 2016 West Lake Forum was successful thanks to the support and cooperation of colleagues in the optometry field from various quarters, as well as sponsors, namely Shanghai Essilor Optical Co Ltd, Itabashi Medical Device (Menicon) Co., Ltd., Dalian, and Autek China Inc. There were also on-the-spot interviews and coverage by media outlets such as Zhejiang Daily, Zhejiang Television Station Economic Life Channel (TV station), and Qianjiang Evening News.
We are confident that through this conference, we will be able to enhance the interactions and cooperation of optometrist colleagues, and promote the clinical prevention control of myopia in adolescents, the development of safe and effective fitting technology for contact lenses such as RGP lens and ortho-K, as well as the development of technologies at the front line of optometry and the norms of the optometric center.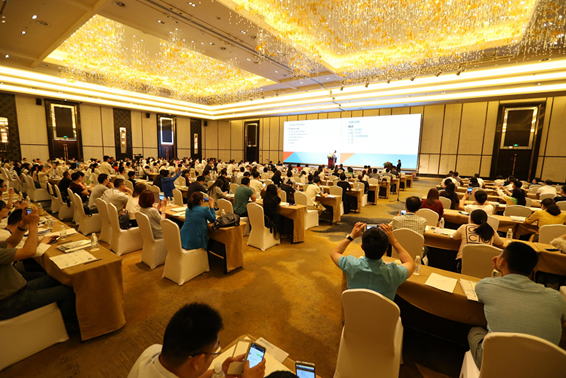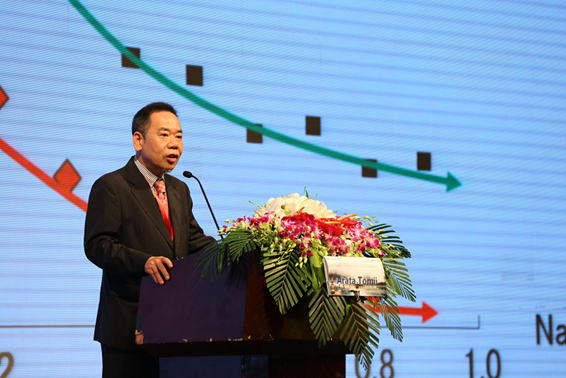 Recent Posts
Category