Lectures on Chinese Medical Tourism
Lectures on medical tourism were given in Dalian and Zhengzhou, China, with Japanese experts being invited.
(1) Location: Swish Hotel Dalian
Date: August 18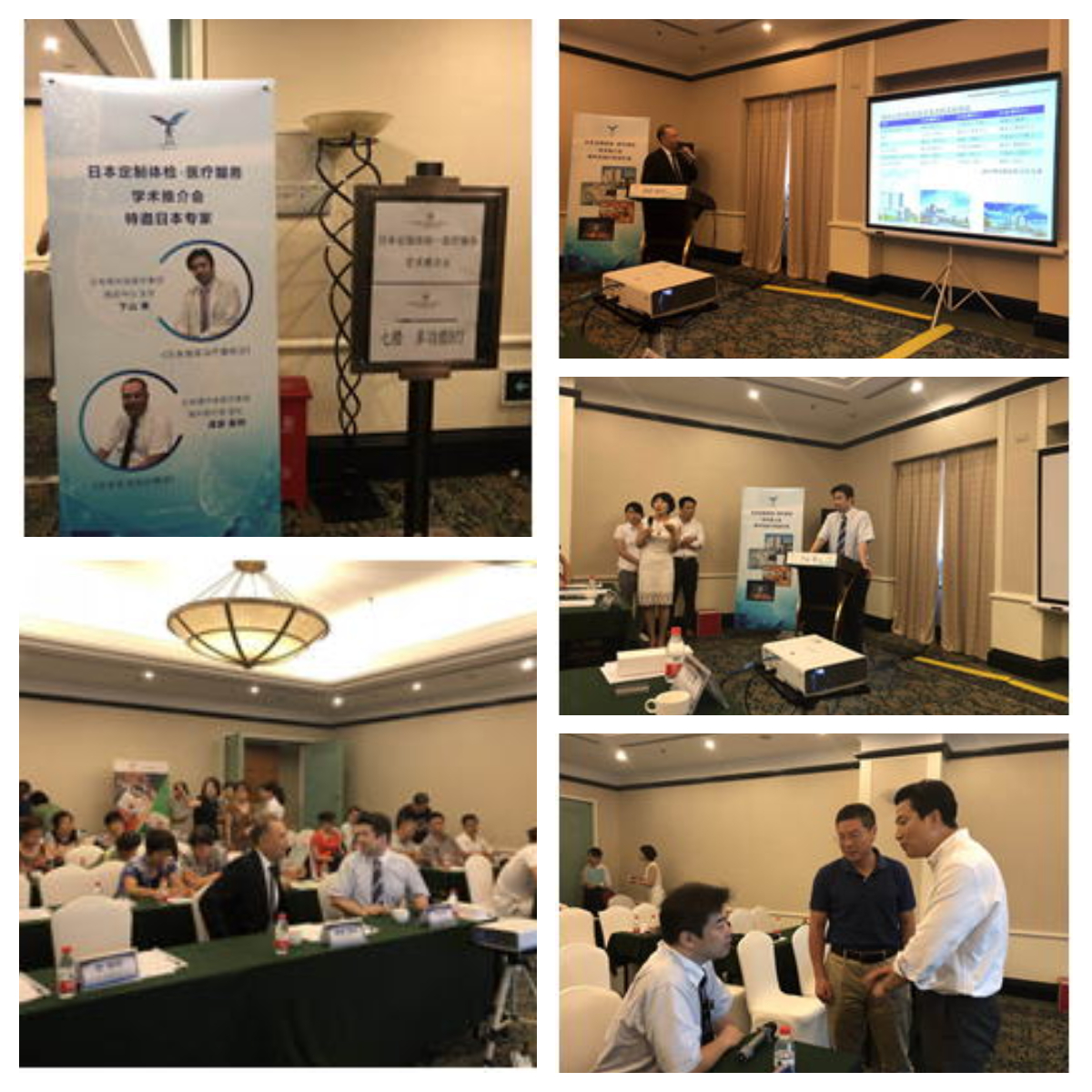 (2) Location: Marriott Hotel Zhengzhou
  Date: August 19
"Ying Zhi Medical / Mu Ming Yuan Jian—Great Health Opening Ceremony" was held in grand style.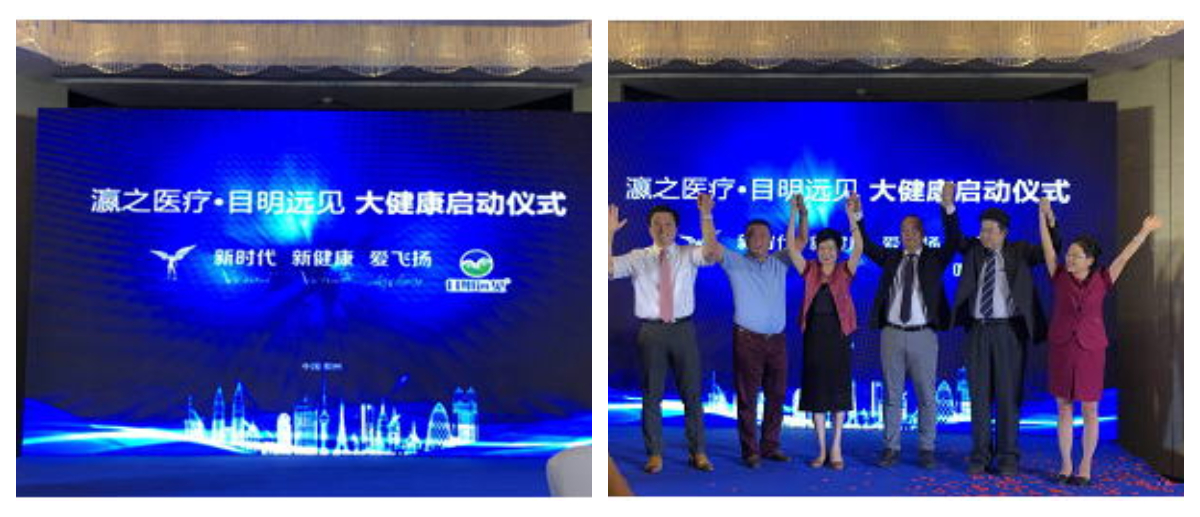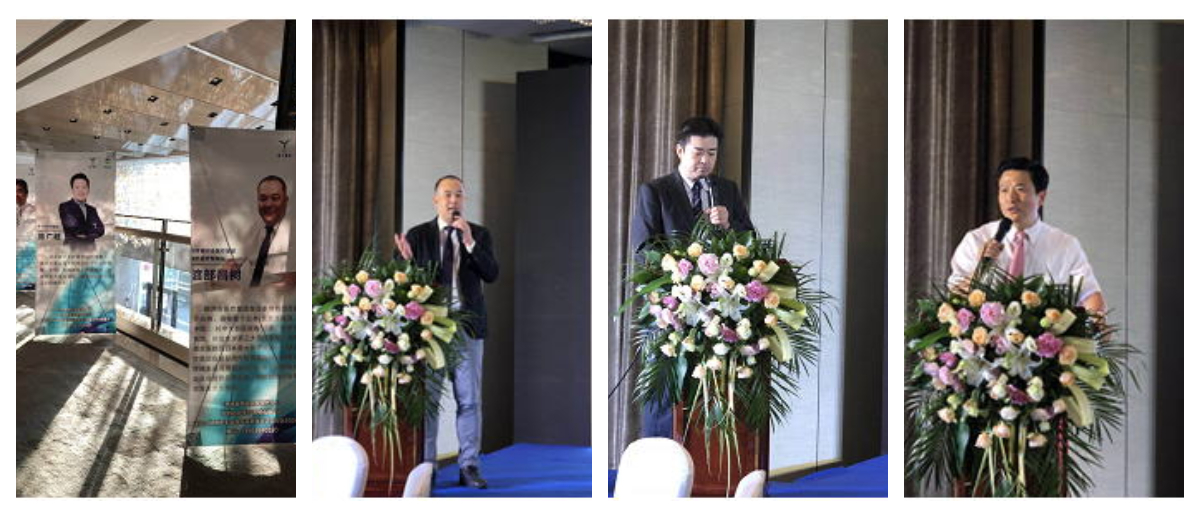 Please check the lecture in Zhengzhou here.
Recent Posts
Category