Dalian People's Congress Xigang District Committee Visits Kangqiao Clinic of Ophthalmology and Optometry
Date: June 19, 2019, morning
Location: Kangqiao Clinic of Ophthalmology and Optometry / Itabashi Medical Device Co., Ltd., Dalian
A group of members of the Dalian People's Congress Xigang District Committee performed an inspection at the Kangqiao Clinic of Ophthalmology and Optometry, with Yu Liyan and Cui Yanling, the committee's directors, also participating in the inspection and investigation.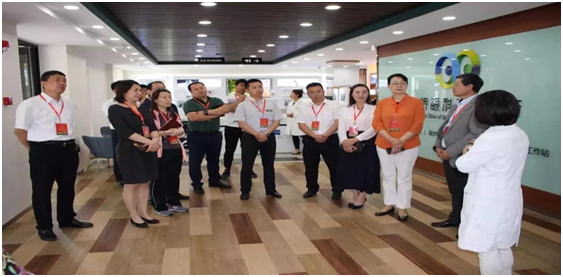 A Deputy to the National People's Congress, Mr. Sun Zhengji, General Manager of Itabashi Medical Device Co., Ltd., Dalian, and Mr. Yu Huiling, director of Kangqiao Clinic of Ophthalmology and Optometry, introduced to the observation team the current state of the Chinese ophthalmology industry, the development plan of Kangqiao Clinic of Ophthalmology and Optometry, a team of experts from China and Japan, and the world's leading medical devices at the clinic.
The observation team visited examination rooms, general examination section, optometry section, contact lenses, and the entire clinic, and facilities and function settings were highly evaluated.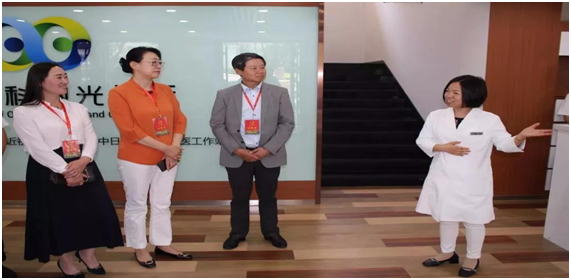 As China's first keratoconus research center, Kangqiao Clinic of Ophthalmology and Optometry is dedicated to the diagnosis and non-surgical correction of keratoconus. This clinic has abundant experience in the diagnosis of hypermyopia, hyperastigmatism, and refractive correction after congenital cataract surgery using contact lenses.
In the ophthalmology field, the clinic established close interactions with leading ophthalmologists inside and outside China, and established a Japan-China ophthalmic examination workstation.
The prevalence of myopia in Chinese teenagers is increasing year by year.
According to the latest data, the prevalence of myopia is 14.5% in 6-year-olds, 36% in elementary school students, 71.6% in junior high school students, and 81% in high school students. In particular, high school students with hypermyopia with a degree of 600 or higher account for 21.9% of the overall students with myopia, and prevention and management are difficult.
Kangqiao Clinic of Ophthalmology and Optometry will continue its efforts to protect children's eye health as a center for the prevention and management of myopia in adolescents.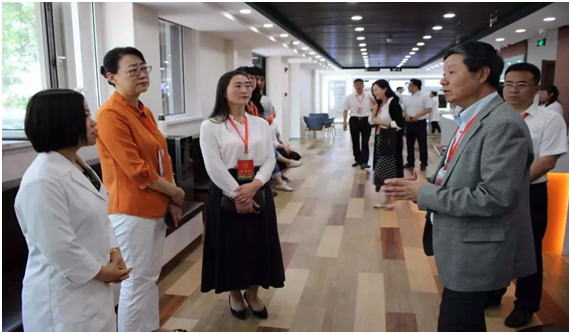 The leader of the observation team highly praised Kangqiao Clinic of Ophthalmology and Optometry for its work.
Yu Liyan, director of the People's Congress Standing Committee, Xigang District, said, "Kangqiao Clinic of Ophthalmology and Optometry is a livelihood project to improve the eye health of residents in Dalian and Rixin, and it should concentrate on establishing a new model of optometry services based on patient satisfaction, government trust, and peer approval."
"The Chinese people should be provided with safe and efficient eye care services based on a stricter and safer eye care system and higher-level, higher-quality eye diagnosis and treatment process," said Yu Liyan.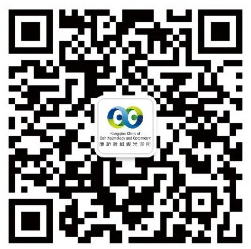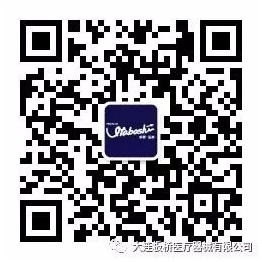 Recent Posts
Category