Itabashi Business College Established, with a New Model for Human Resource Development Being Started
On the morning of July 13, 2019, Itabashi Medical Device Co., Ltd., Dalian opened a corporate university within the company and held an entrance ceremony for Itabashi Business College, starting a new model institute for personnel training.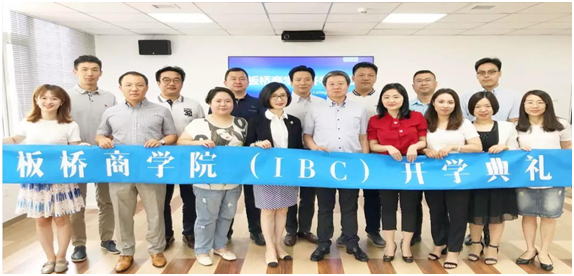 Sun Zhengji, General Manager of the company and President of Itabashi Business College, attended the entrance ceremony and delivered an important speech.
More than 10 executives from the company became the first students of the college.
A team of Li Xiaoyi, Xiaoyi Personal Directorship, also attended the ceremony.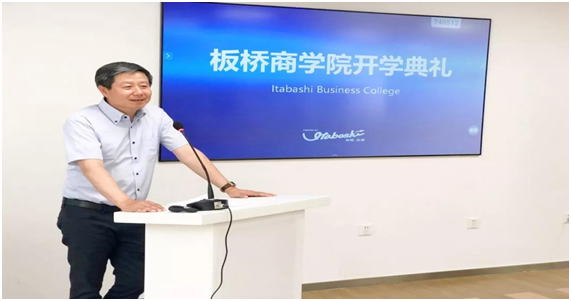 In the speech, General Manager Sun said, "Itabashi Business College was established to build a human resources development system and help employees step up, so that we can adapt to the company's accelerated development and rapidly growing market." "The college's mission is to create a learning organization, learn from Itabashi's cultural values, hone competitive edge, raise employee value, and ultimately achieve the goal of bringing greater value to our customers," said Sun. He also stated, "Let me express my hope for the bright future of the college and its students, and I believe the college will bring new ideas and a new starting point for Itabashi and create a new future."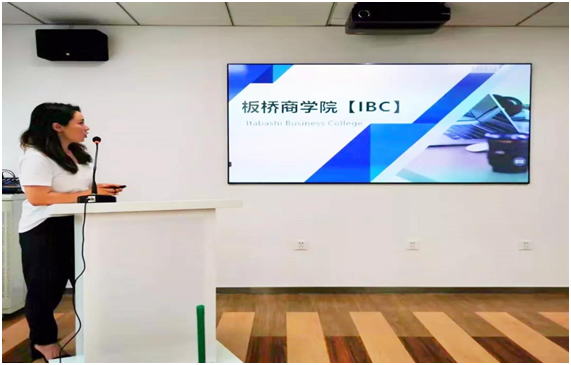 After briefly explaining the organizational structure, curriculum, and teaching methods of Itabashi Business College, Ms. He Wei, manager of the Human Resources Department of the company, explained in detail the 3 courses for the first year, namely "Itabashi Corporate Culture Training Course (i-Culture)," "Itabashi Management Course (i-MBA)," and "Itabashi Team Leadership Course (i-Leader)."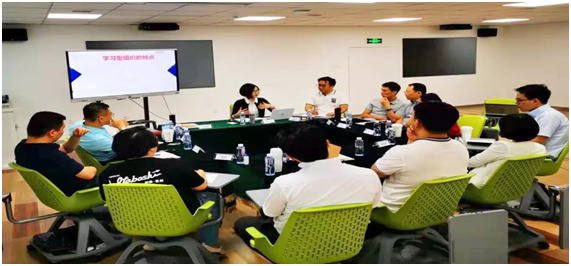 The first term of Itabashi Business College—Itabashi Corporate Culture Training Course (i-Culture)—was started on the day of the ceremony.
"Our company" and "company's past, present, and future" were delved into, the mission, vision, and values to develop Itabashi were explored, and the course of "building and training a learning organization" was taken.
The business college is a critical foundation for developing talent and capability of sustainable management. Itabashi Business College is a corporate university that nurtures talent within the company and gives its employees one-of-a-kind abilities. We believe that Itabashi Business College will be a good business school serving employees, industry partners, industry, society, and more people through the efforts and passion of many stakeholders.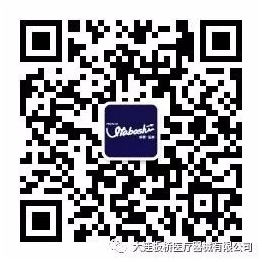 Recent Posts
Category