Japanese Rice Ball "Ying Zhi Liang Pin" Opens in Shanghai
Featured in the Media Manbu Whenever Shanghai
[Newly opened] Enjoy Japanese rice with rice balls—An "antenna shop" that promotes the taste of rice in China
Ying Zhi Liang Pin, a store that offers rice balls made from Japanese rice, opened on the 1st Basement Floor Food Hall of Mei Long Zhen Isetan Shanghai on October 31, 2019. This store is run by a Japanese food trading company group as an "antenna shop" that spreads the appeal of Japanese rice to China by selling Japanese rice and offering meals. It was transformed from Ying Zhi Liang Pin Gelato Isetan Store, a gelato shop that has been operated in three locations in Shanghai since the summer of 2018, as the first store to offer meals.
The key feature of the store, above all, is Japanese rice. For product sales, 14 varieties of Japanese rice are available. These varieties of rice are cooked in the store using high-quality Japanese rice cookers and are offered for meals. The six types of rice balls, including shrimp cutlet, pork cutlet, chargrilled chicken, hamburg steak, fried fish, and spam, costs 28 yuan per piece and are suited to the current tastes of Chinese people. The original flavors of the reliable ingredients carefully selected from the unique viewpoint of a food trading company are perfectly complemented by the rice. A set meal including miso soup made with pork and varieties of vegetables using a moderate amount of salt and fat, will make you completely full for 38 yuan. A thorough study on varieties of Japanese rice suited to the cuisines of various regions in China is being conducted and new flavors are scheduled to be introduced from time to time.
The sweet original curry containing large chunks of carrot and potato is offered for 25 yuan. You can add toppings to each type of rice ball for 12 to 15 yuan each. Smooth and refreshing gelato made with rice is also available for 30 yuan each. It's a tasty dessert with a unique flavor of rice. The rice is popular among Japanese expatriates and is sold in 2-kg packages. Free shipping to regions outside of Shanghai is available as well as within Shanghai.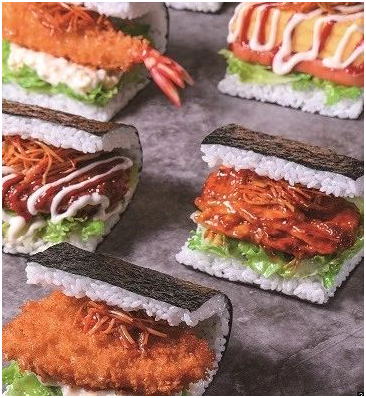 The incredibly filling rice balls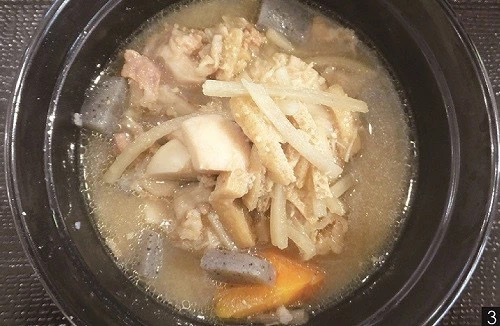 Nutritionally balanced pork and vegetable miso soup goes wonderfully with rice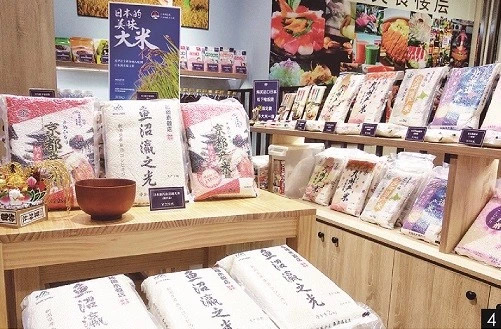 The rice carefully selected from various regions of Japan is sold in 2-kg packages and shipped for free of charge.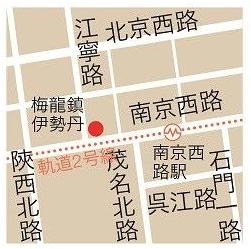 [Ying Zhi Liang Pin]
Address: 1st Basement Floor Food Hall, Mei Long Zhen Isetan Shanghai, No. 1038 Nanjing West Road, Jing'an District, Shanghai
Phone: +86-135-8588-5241
Opening hours: 10:00 a.m.–9:30 p.m.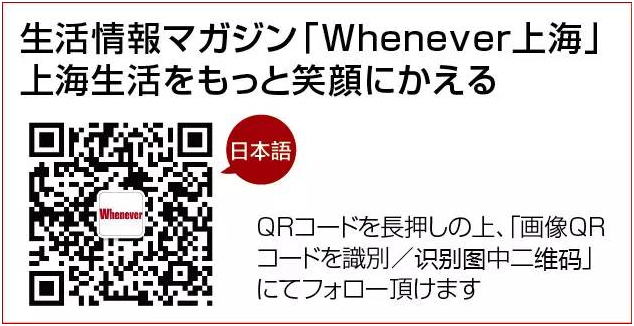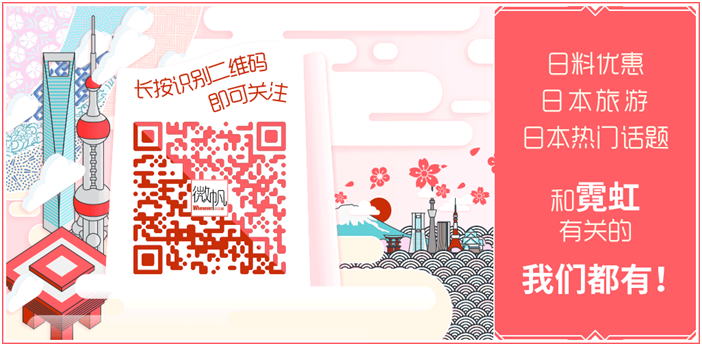 Recent Posts
Category