As the restrictions of COVID-19 are gradually being eased, and the opportunity for our staffs to go on a business trip has been increasing both domestic and overseas.
It has become so convenient that we can hold business meetings remotely such as by video conferencing, but there are still many things that can only be noticed and found by meeting face-to-face and having conversations on site.
This time, we went to Singapore to see our customers in there.

As it was cold time of November in Japan when we went on a business trip to Singapore, where the climate is subtropical and the temperature was 30℃ of the day of arrival, we were surprised at the difference of temperatures between Japan and Singapore.
When we arrived at the hotel and tried to take a shower to wash away our tiredness and sweat, we were surprised at the structure of the toilet bowl that was soaking wet no matter how hard we tried.
(We think the hotel we chose happened to be…)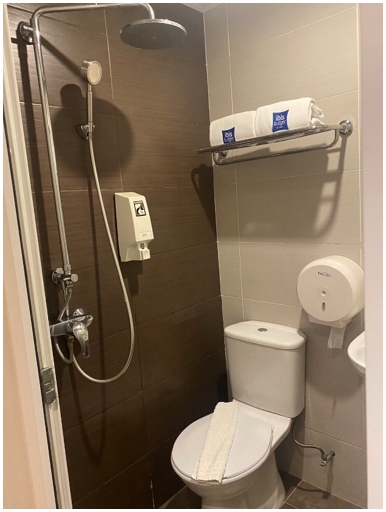 As Singapore is a small country, you can easily go anywhere by connecting trains and buses!
You should get an IC card, it is makes you easy to transfer.
(Our male staff received a Sanrio characters' IC card by a station employee though, we do not know why...)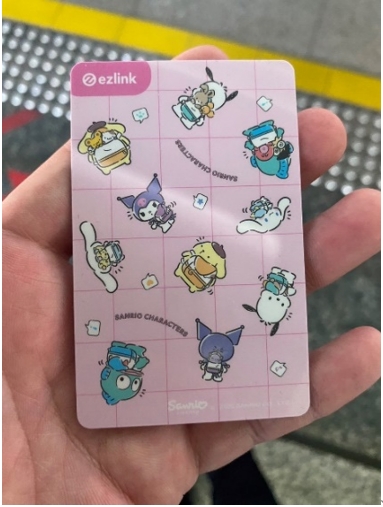 Through meeting local partners and visiting our customers who usually buy fresh fish from us, we were able to hear their valuable opinion. We asked if they were dissatisfied with the current packaging condition, obtained to some feedbacks on freshness when the fish arrived at their restaurant, and talked with them about future improvements of our business.
On the last day, we went to see a Tuna cutting performance which we arranged from Japan.
There were quite a few customers attending and the show was very successful.
It was such a good opportunity for us to think over that we should continue to make efforts to arrange good Japanese products in good condition from now on, too.
Of course, we visited not only current customers but also new customers' restaurants and local supermarkets in order to create new business.
In Singapore, a sense of sustainability of human-consumptions has spread throughout the country and we were able to learn such information by visiting there, so we need to make the most of these good experiences.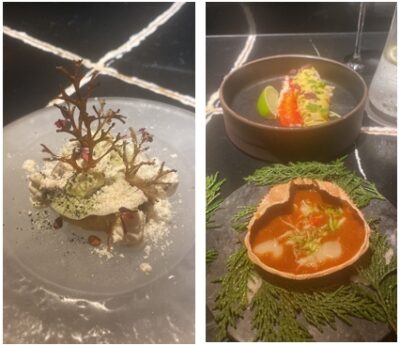 ↑We also had some Italian food made with Japanese ingredients.
We export fresh fish and processed seafood products not only to Singapore, but also to other Southeast Asian, East Asian countries, North America, etc.
We will continue to put our customers first and try our best so that we can spread delicious Japanese ingredients to the world as much as possible.

Refer more information of Itabashi Trading Food Department
Home>Our Businesses>Food Business> Food Business News List
【Contact us】
Itabashi Trading Co., Ltd
Food Department 
Mr.TAKAYAMA  (Japanese, English, German)
TEL :+81-3-3248-1016(Workday 10:00~17:00) 
FAX :+81-3-3248-1008
Email: shokuhin@itabashi-trading.com
Recent Posts
Category