Special Report!!! Opening of Kangqiao Clinic of Ophthalmology and Optometry
In the early morning of April 27, 2019, a grand opening ceremony was held in Xigang District, Dalian for Kangqiao Clinic of Ophthalmology and Optometry, in which Dalian Itabashi Trading invested. Guests from China and Japan, business partners, experts in each industry, and the media were invited to witness the new milestone of Dalian Itabashi Trading. At the same time, the non-surgical treatment policy for keratoconus disorder at Kangqiao Clinic of Ophthalmology and Optometry was highly acclaimed by the participants.
Ribbon-cutting ceremony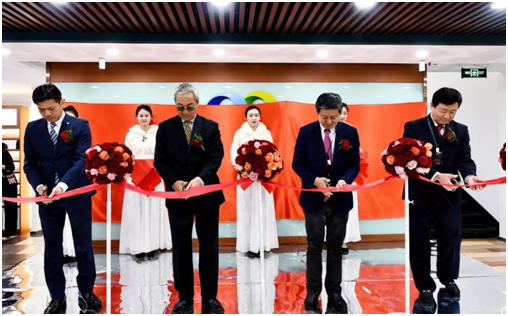 Unveiling ceremony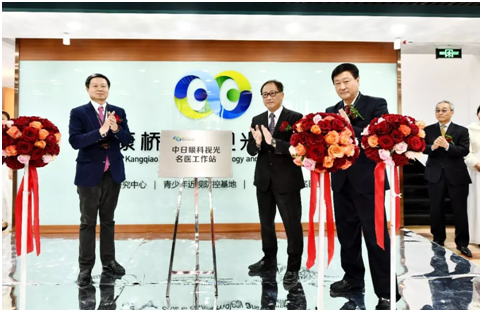 Shortly after 8 a.m., the opening ceremony was started when Kangqiao Clinic of Ophthalmology and Optometry was officially opened, with the guests cutting the ribbon and removing the veil. Subsequently, an unveiling ceremony was held for the Japan-China ophthalmology excellence workstation in cooperation with General Manager Sun Zhengji, Director Motozumi Itoi, Director Zhang Fanyou, etc.
Greetings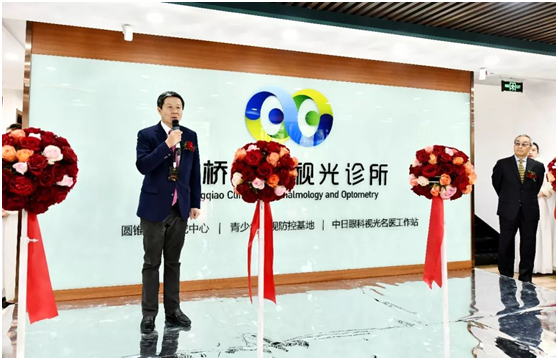 Sun Zhengji, General Manager of Itabashi Medical Device Co., Ltd., Dalian, stated, "Kangqiao Clinic of Ophthalmology and Optometry is the culmination of Dalian Itabashi's 20-plus years of its eye care business in China." He added, "The opening of this clinic is proof that China's first keratoconus research has officially started to work. With a team of leading experts from China and Japan and world-class equipment, it aims to become an eye clinic with high patient satisfaction, government confidence, and peer recognition. We will make efforts to promote the development of the eye industry in the three northeastern provinces."
In his speech, Director Zhang highly appreciated Dalian Itabashi's significant contribution to the Chinese ophthalmology industry and praised the establishment of an optometry clinic that "makes difference," breaking the tradition of Dalian Itabashi while achieving a fine-tuned response to patient needs. He added, "I believe that Kangqiao Clinic of Ophthalmology and Optometry can bring benefits to more patients with ocular diseases including ametropia in Dalian and nationwide."
Forum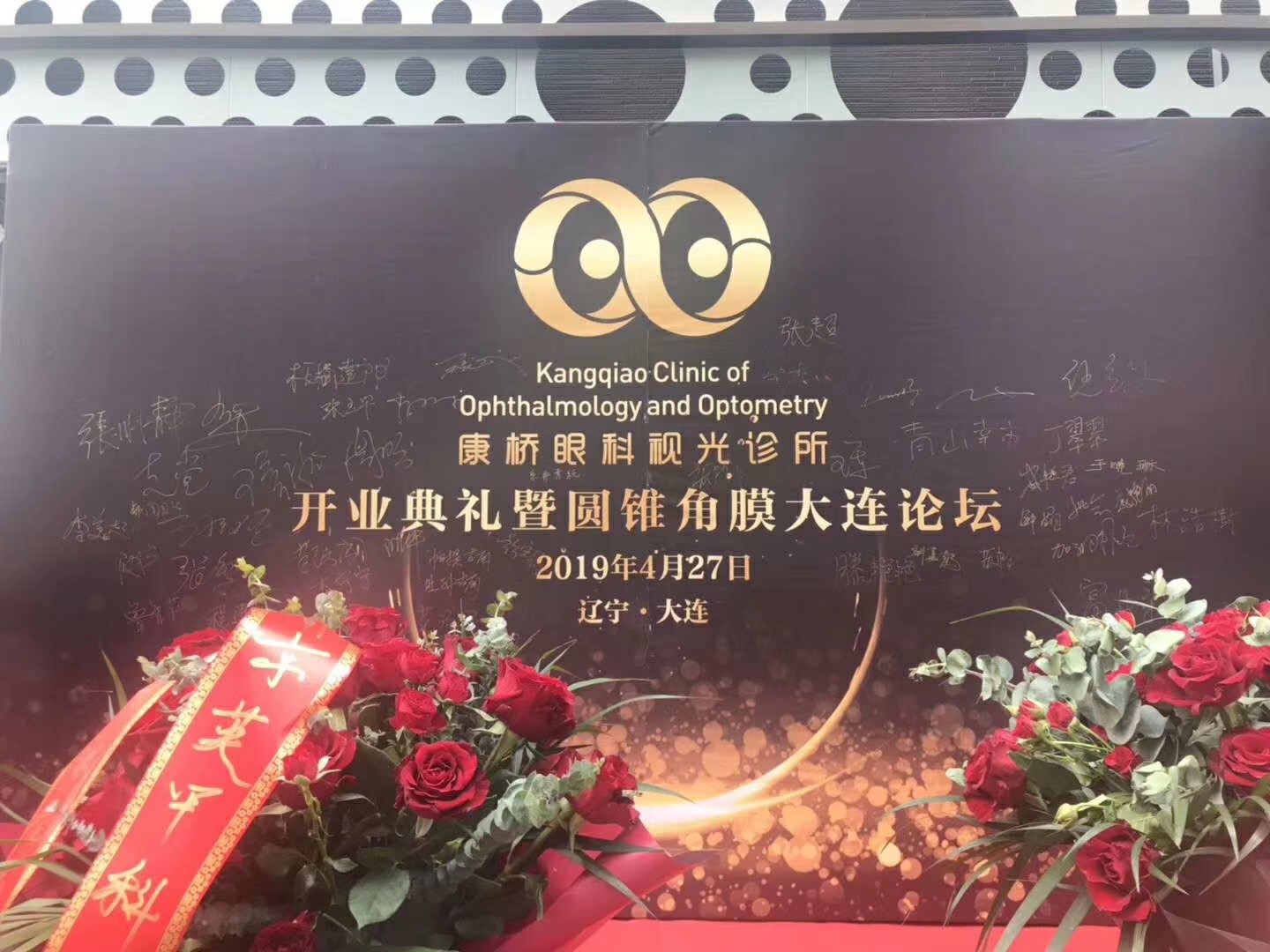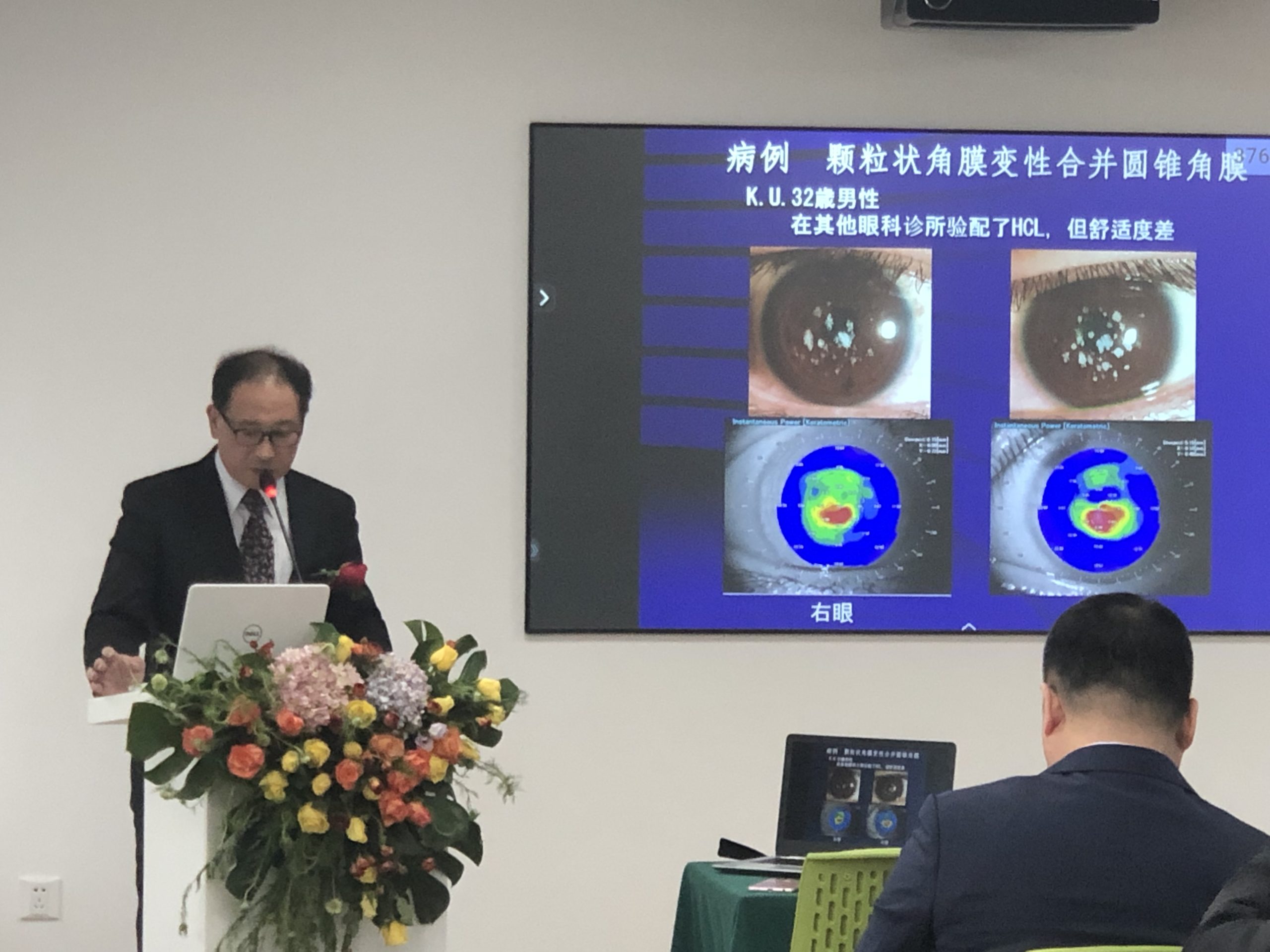 The Dalian Keratoconus Forum was held to celebrate the official opening of Kangqiao Clinic of Ophthalmology and Optometry and to bolster up academic exchanges and cooperation between Japan and China. At the forum, academic reports on the diagnosis and treatment of keratoconus were made by the following five industry and medical experts: Motozumi Itoi, Director of Itoi Eye Clinic in Dogenzaka, Japan, who contributed to corrective treatment of keratoconus for three successive generations and is known as "leading keratoconus corrector"; Zhang Lijun, Deputy Director of Research, Third People's Hospital of Dalian; Kozan Aoyama, Menicon Co., Ltd.; Zhao Qi, professor of the Second Hospital of Dalian Medical University; and Zhou Ming, professor of Affiliated Zhongshan Hospital of Dalian University.
Kangqiao Clinic of Ophthalmology and Optometry, Dalian has a team of professional eye optometrists, a safe eye care service system, and a high-level, high-quality eye diagnosis and treatment process that enable non-surgical correction of keratoconus, treatment of high myopia and astigmatism, congenital cataract surgery, and special prescriptions for various contact lenses. The clinic provides the most prestigious optometry consultants, the most specialized eye examination, and the most finely tuned optometry services to patients with ametropia, and aims to develop an international standard for ophthalmology services. Based on its management concept "Respecting people, seeking effective treatment, and pursuing expertise," the clinic provides a range of high-quality, personalized ophthalmic services by inviting renowned Japanese ophthalmologists and optometrists on a regular basis.
Inside view of the clinic (1)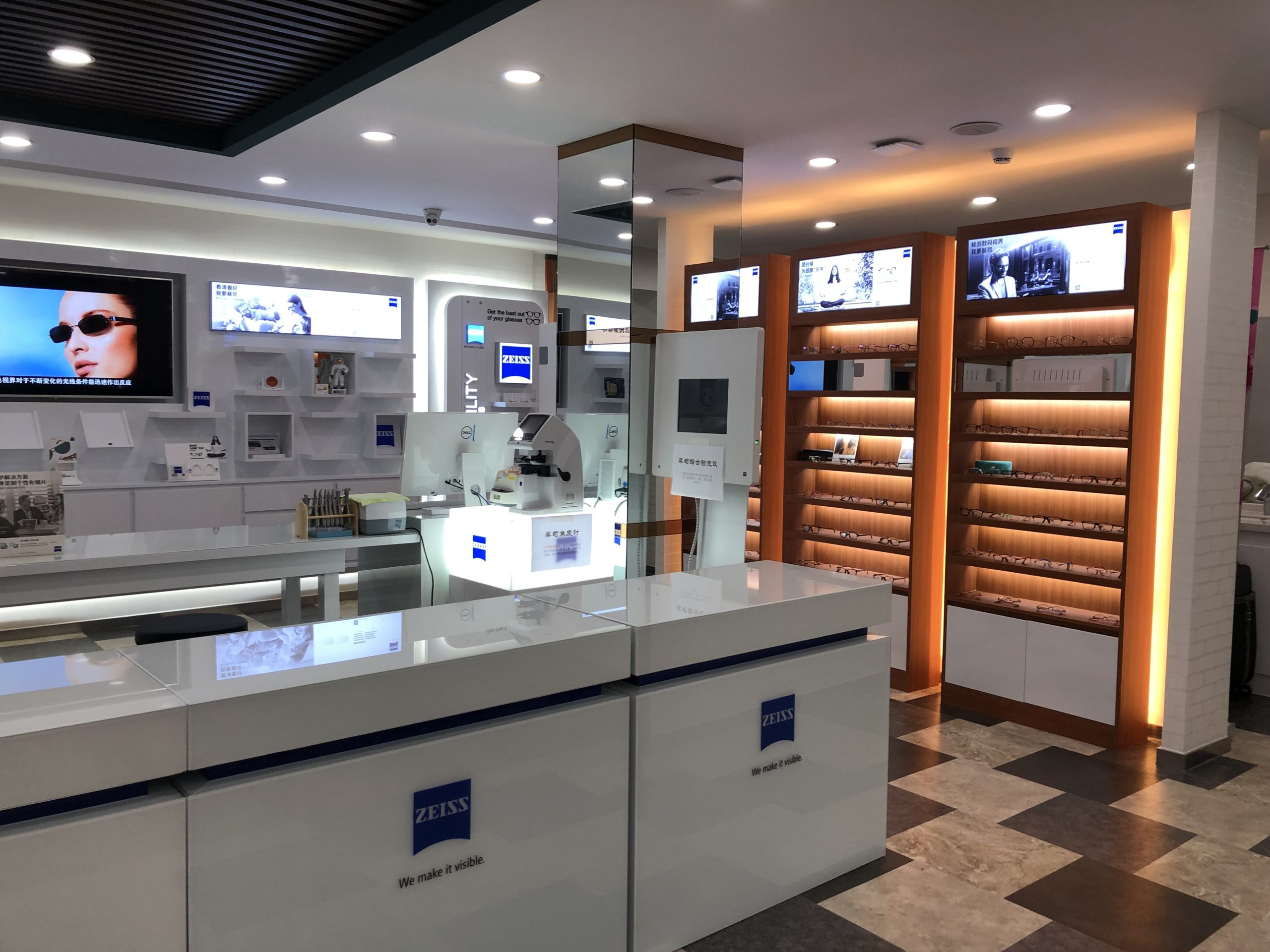 Inside view of the clinic (2)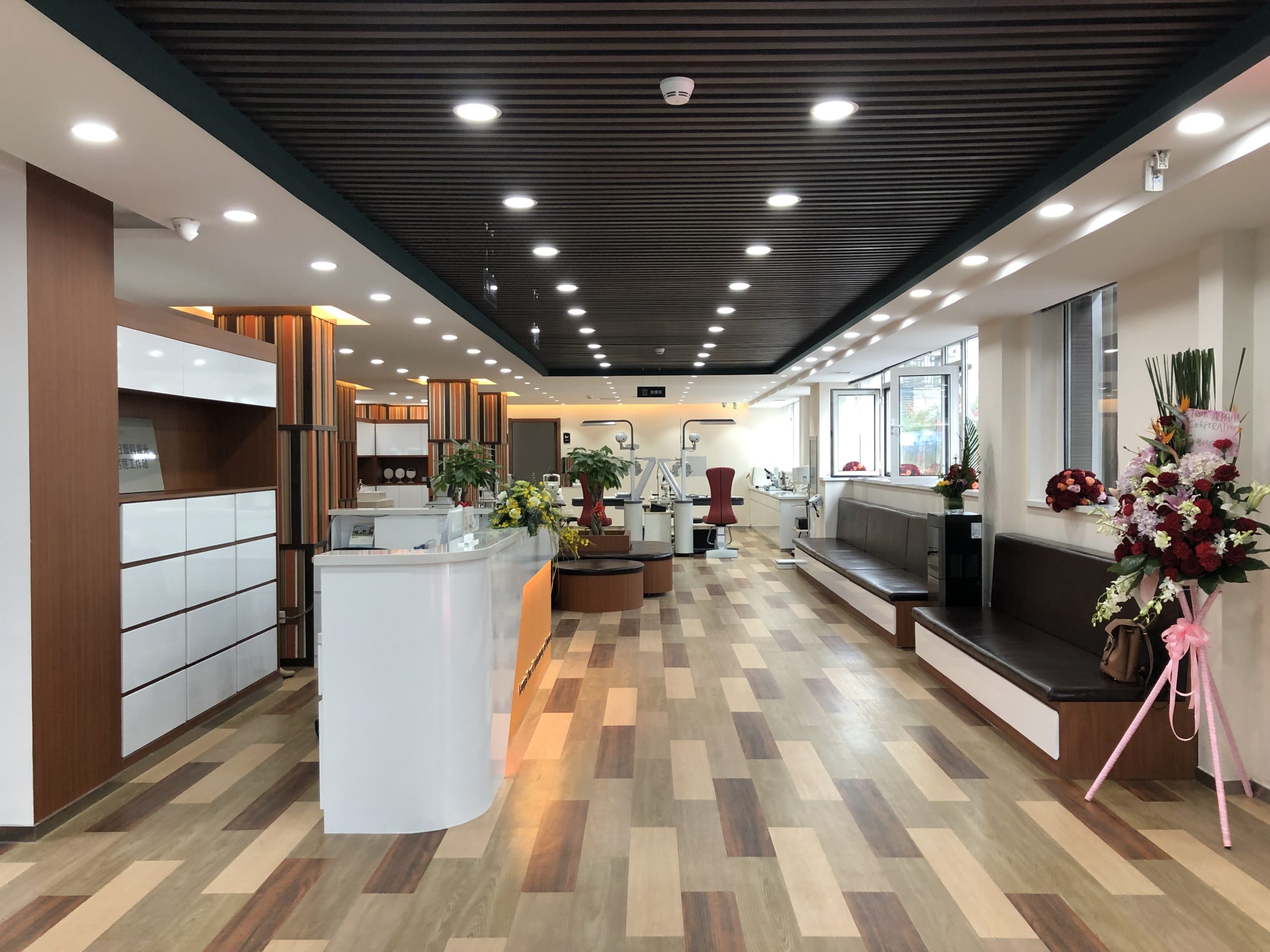 Eye clinic staff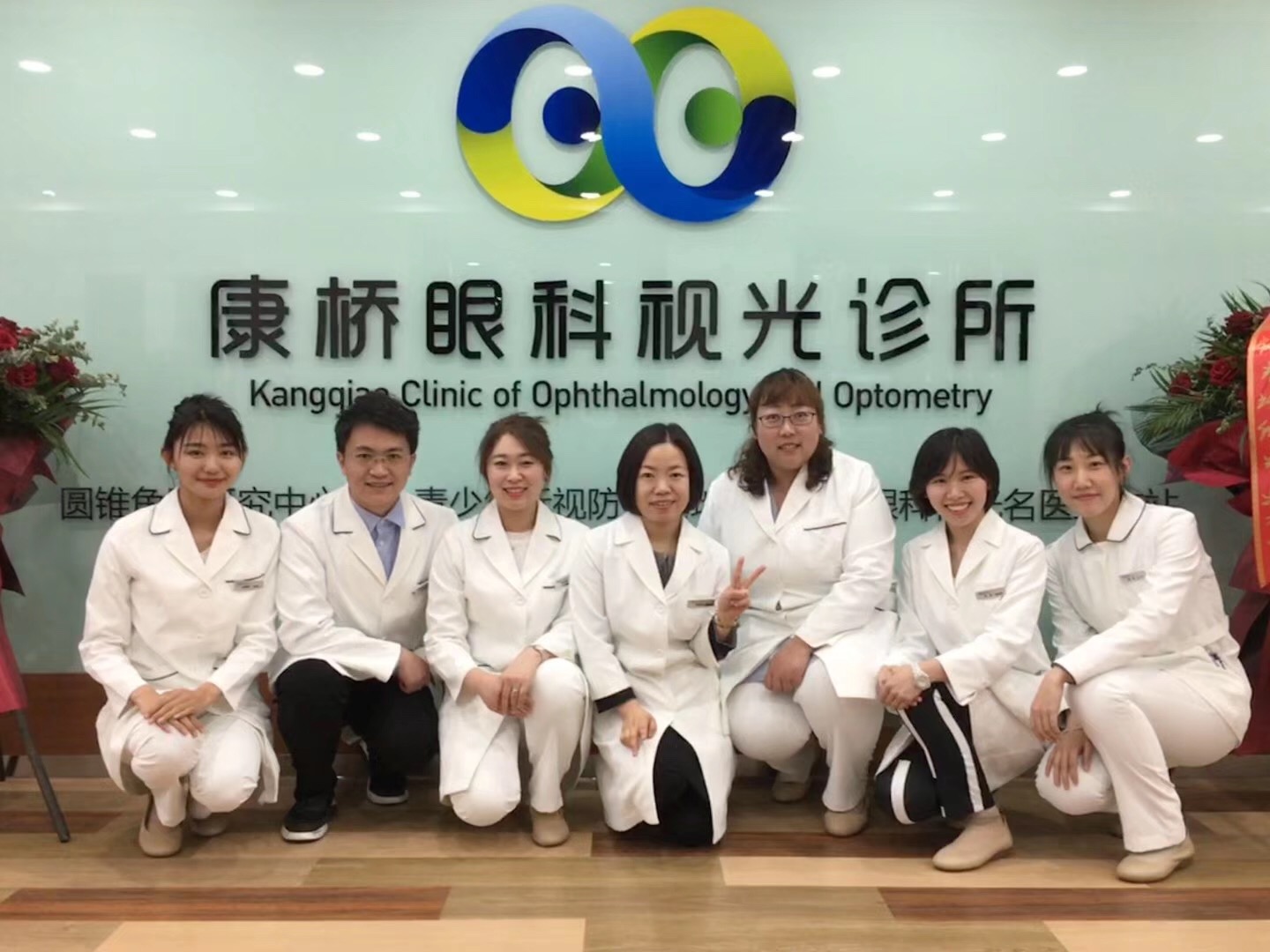 Recent Posts
Category